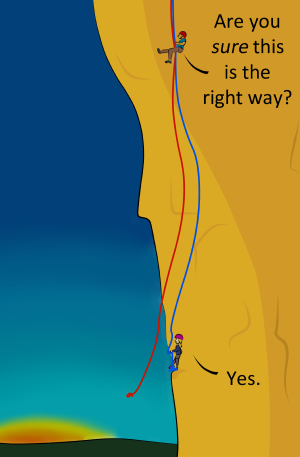 We were 'somewhere' on Squamish's Grand Wall.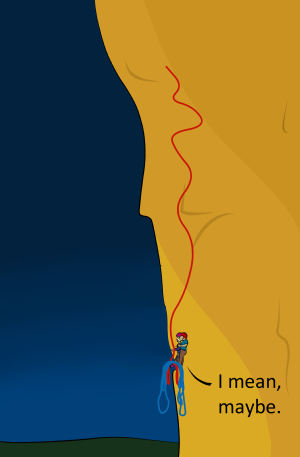 It was a straightforward climb.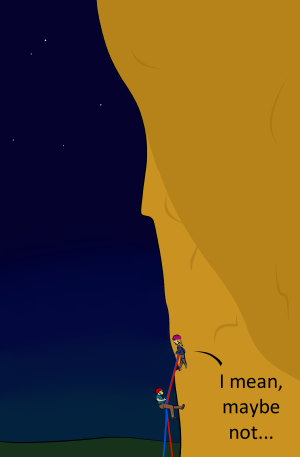 With a quick and easy descent. Just six simple abseils to the ground.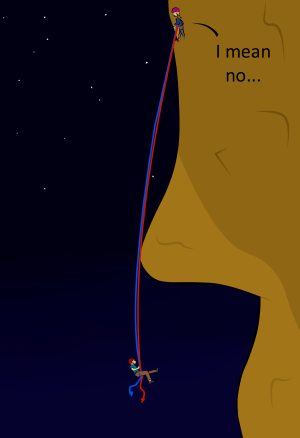 We didn't need things like jackets or headlamps...

...right?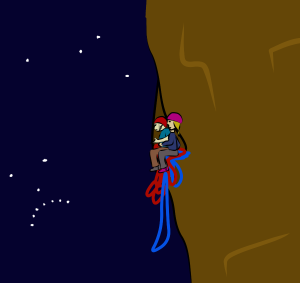 I re-ascended to the anchor and we settled in for a good nights sleep.

But pretty soon the cold Canadian night persuaded us to move.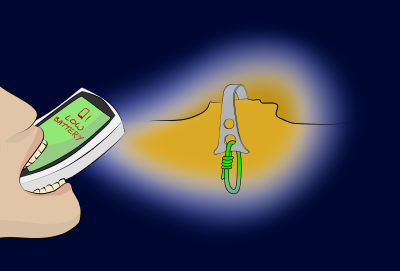 With the light from our phone, I aid-climbed up the mystery pitch which we had abseiled down...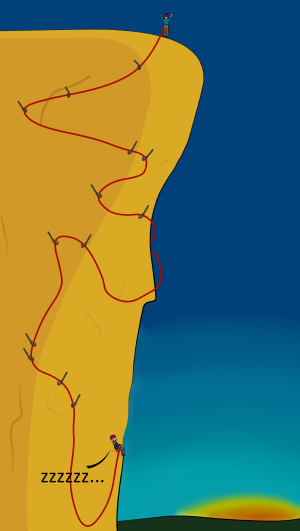 ...for the whole night.

And then we abseiled the right way.
We all make mistakes. Of course, it could have been worse. But it could have been a lot better. If you're not sure whether to pack a headlamp or some warm clothes for that long multi-pitch, just remember this story.

Or at least practise holding a phone in your mouth all night before you go!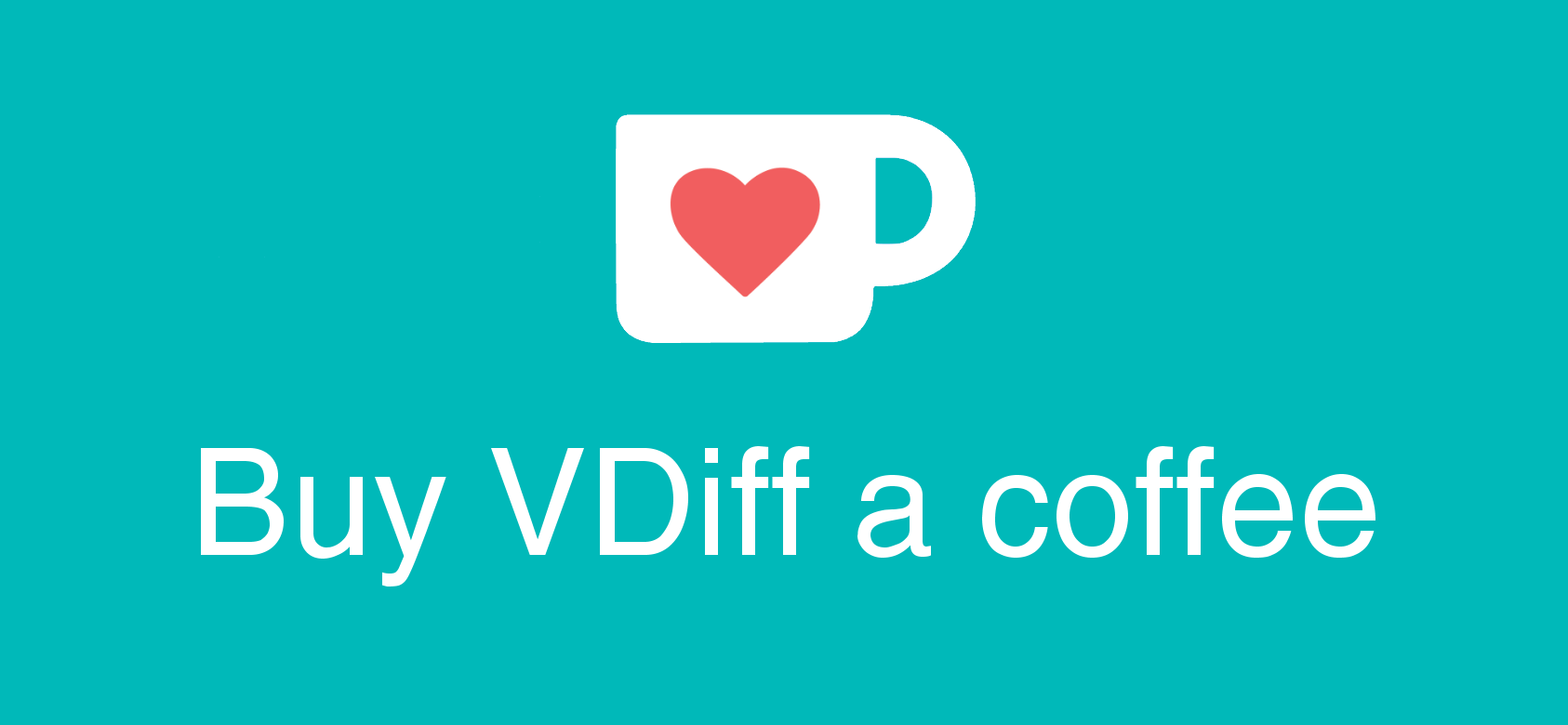 Like this story? Support VDiff by downloading an e-book, or buy me a coffee. Your donation keeps this website running, and means I can have more epics and write more stories.

- Neil Chelton
VDiff Founder