VDiff creates quality information for climbers.

Every article we produce is derived from our own personal experience.

We then research approved methods from guides and instructors around the world and compare it with trusted sources, such as The BMC and The UIAA.

After that, we test the methods with modern climbing gear to make sure they're accurate and up-to-date.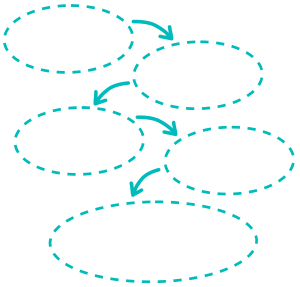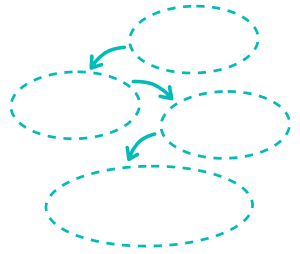 Then we make it awesome.

We add our own illustrations and make changes from the feedback of climbers who view the information. Then we join it all together in an easy-to-understand way.
Then we offer it for free (this is why), which makes it more awesome.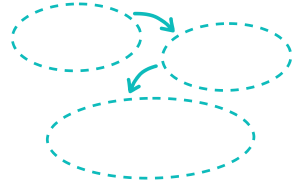 Meet The VDiff Team
VDiff owners and founders, Neil & Maria, have climbed over 25 big walls, including solo and first ascents, enough alpine summits to lose track of, and estimate they have made over half a million trad gear placements. Both have instructed at climbing walls and outdoors and are well used to explaining difficult skills in an easy to understand, beginner friendly way. Creating VDiff is their way of giving back to the climbing community that's taught them, supported them and provided years of adventure and friendship.
Neil Chelton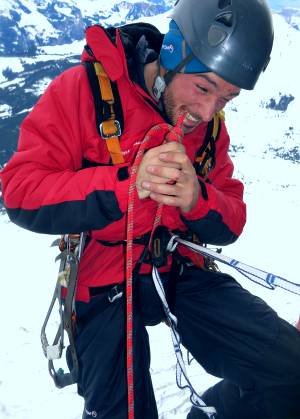 As a kid, Neil explored derelict buildings, played with broken glass and set fire to stuff in the streets of a rough Lancashire town. As an adult, he explores mountains, plays with climbing gear and makes camp fires. It's basically the same thing.

He's suffered on big walls in the Alps, Patagonia and Kyrgyzstan, and has climbed some of Yosemite's hardest aid routes. This is why he likes to climb big rocks.
Maria Parkes
Maria flailed her way up her first multipitch in full on Scottish winter conditions. It wasn't much fun, and she's learnt a lot since then. In better weather, she's ticked off mountaineering first ascents in Greenland, numerous Alpine summits throughout Europe and the North American Rockies and learnt the easier way to climb a big wall. She's spent years in climbing walls and on damp crags, instructing the basics.