Northern England has some of the world's best rock climbing.
But I always wondered what it would be like to climb in other places.


My friend Callum came up with an idea one day: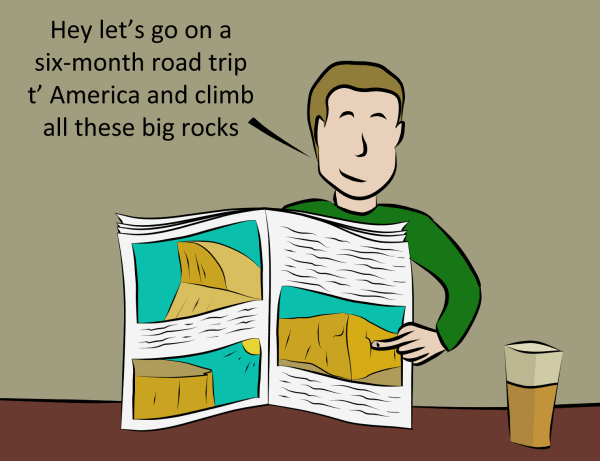 Fresh out of university, I was supposed to start a career. With a long-term girlfriend, I was supposed to get married and have babies.

I couldn't just leave everything behind and go climbing.

At a pivotal point in life, I decided to get my priorities straight.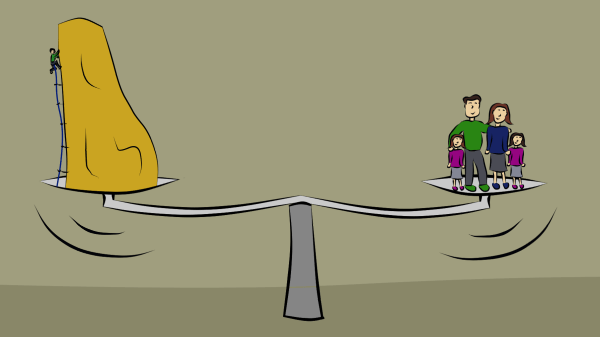 So I quit my job, left my girlfriend and went to California.

After climbing those big rocks, this is what I thought would happen.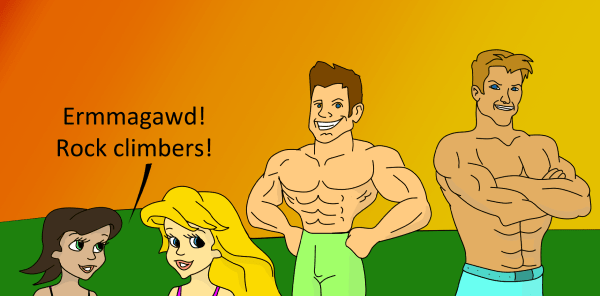 But in reality, it was more like this.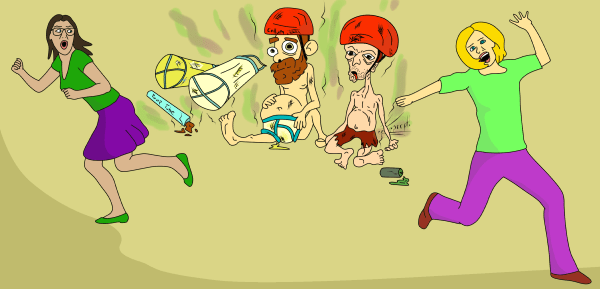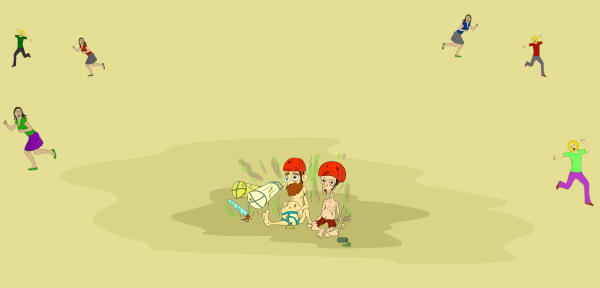 Climbing my first big wall was an incredibly powerful experience. It was like losing my virginity to a supermodel.

I wanted more. I wanted to stay in America forever and climb big rocks. But, by law, I couldn't.
So I stayed anyway as an illegal immigrant.

Back then, in my mid-twenties, life was simple. I worked temporary jobs, I lived in a van, I had no real commitments.

Climbing was just a fun thing to do.

Or at least, that's how it all began.