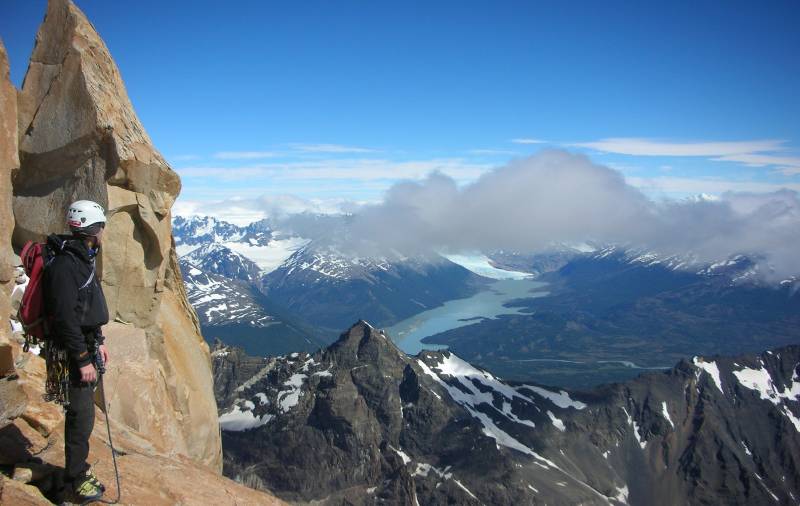 What Is VDiff?
VDiff creates quality information for climbers.

Every article is derived from personal experience.

Approved methods are then researched from guides and instructors around the world and compared with trusted sources, such as The BMC and The UIAA.

After that, the methods are tested with modern climbing gear to make sure they're accurate and up-to-date.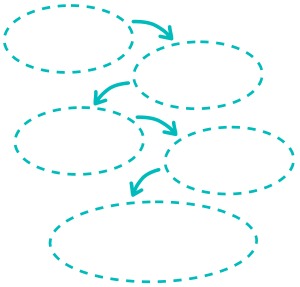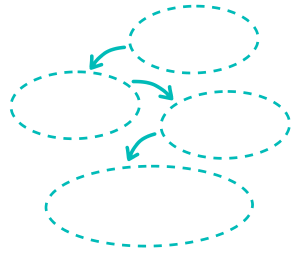 Detailed illustrations are then added to accompany this quality information.

Next, feedback is reviewed from climbers who view the information, and appropriate changes are made.

After that, it is all joined together into an easy-to-understand format.
The final e-books are made available by donation only, and website articles are free.

By removing the financial barrier, everyone has access to learning safe climbing techniques.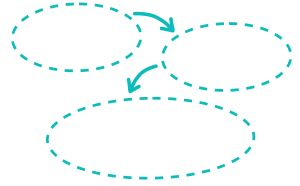 Who Is VDiff?
All VDiff articles, illustrations and books are made by Neil Chelton.

Neil has climbed over 50 big walls around the world including solo and first ascents. He estimates that he has placed over a quarter of a million pieces of trad gear. He has spent most of his adult life living in a van, tent or portaledge.

This is why he likes to climb big rocks.