Callum and I couldn't figure out why girls didn't want to climb with us.

We were handsome.

We were civilized.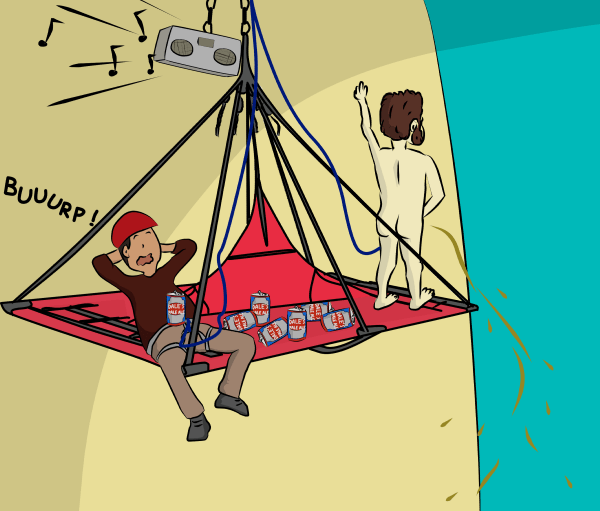 And our home had a huge garden.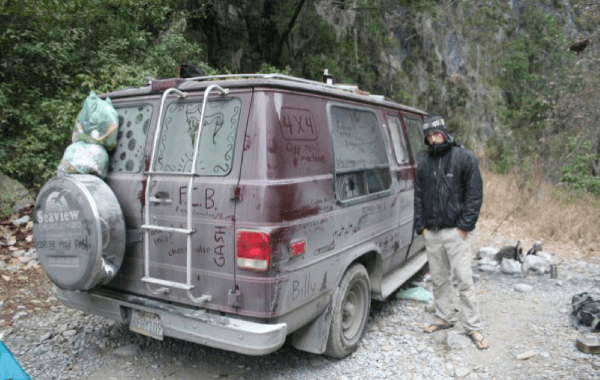 Years later, I finally convinced a girl to climb a big wall with me.

I thought I should make a good first impression. I decided to splash out and treat the lady well.

On the way to Yosemite, we stayed in a nice hotel...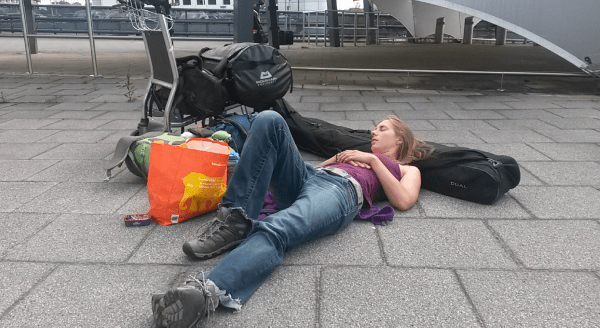 ... went to some exclusive restaurants...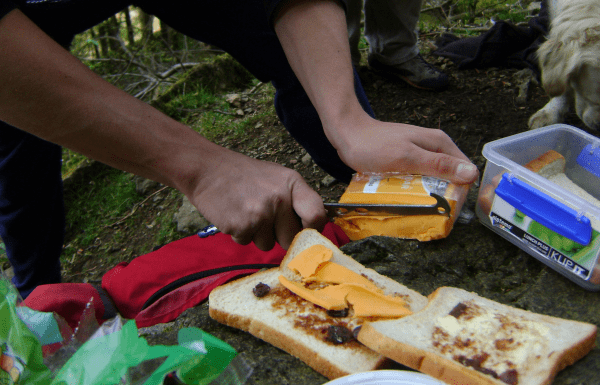 ... and got ready for the climb.
Dreams of big wall romance were finally about to come true.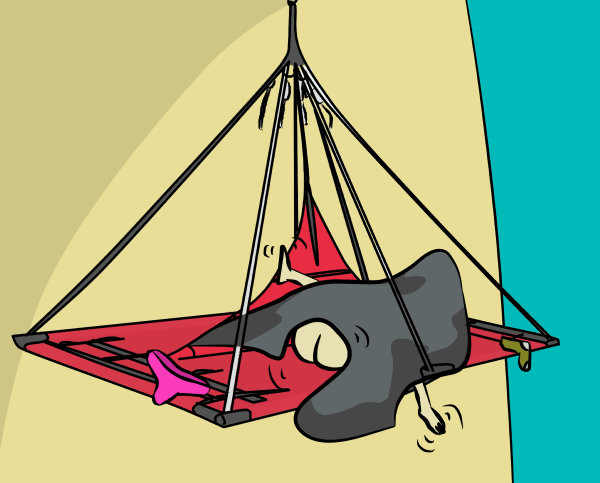 But in reality it was more like this...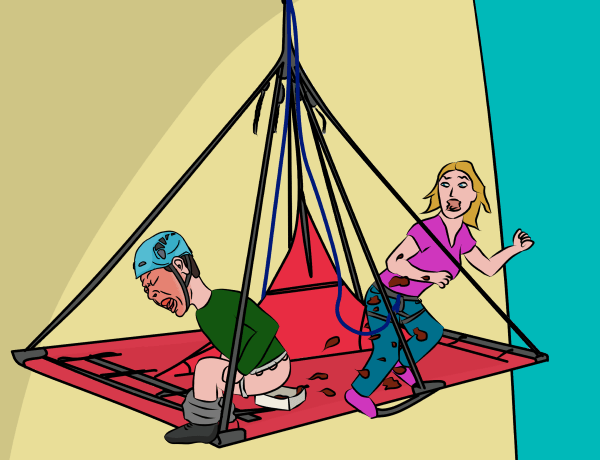 ... for 10 days.

Climbing a wall can be romantic.

But it's a different kind of romance.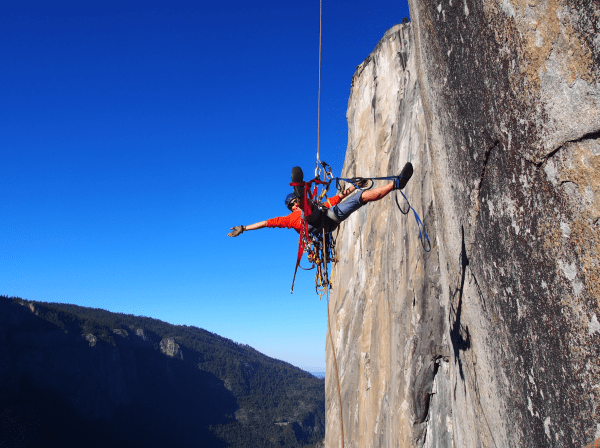 We've climbed many more walls together since.